About
Medical and Wellness Center in Miami
Vidamax Medical Center is one of the best medical providers in South Florida serving all adult patients since 2012.
Our goal is to provide the best primary care, chronic disease management, referrals, preventive medicine, as well as medical aesthetics, and wellbeing services to all adults in the Miami Area.
We believe in a comprehensive attention, and the importance of having a healthy body, and mind. That's why we are certified practitioners of Biote, the revolutionary Youth pellet that is scientifically proven to help you age healthier, and live happier. Counting with 2 locations, Vidamax Medical Center highly trained board-certified physicians and nurses will take care of you and your loved ones with personalized attention, no matter your financial/insurance situation.
In our centers, our staff is excited to see you and guide you through all your questions.
Welcome to our family,
Vidamax Medical Center Staff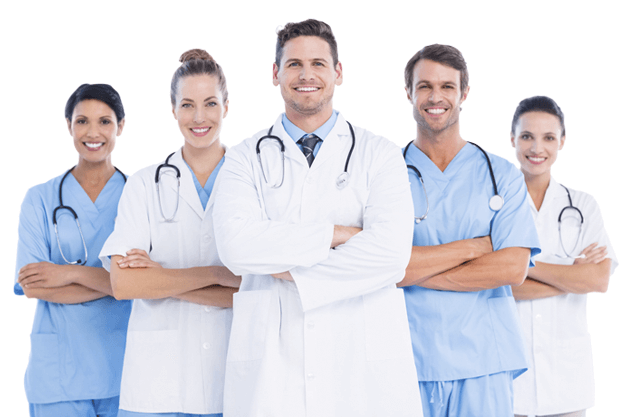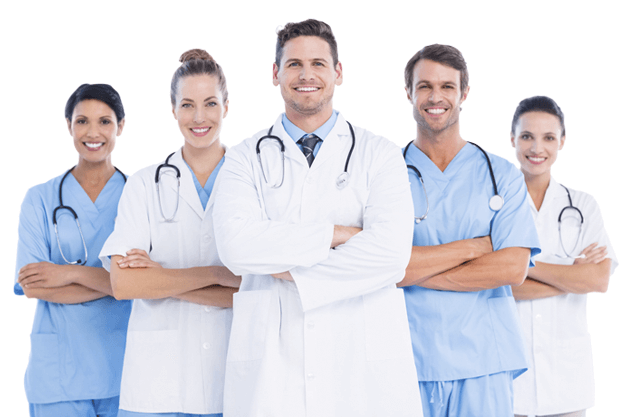 Medical Services
We believe your most valuable asset is your good health. Our clinics, specialties and services are dedicated to meeting the lifelong health care you need.
Primary Care
Immediate Attention
Diagnostic Center
Podology, Cardiology, Ophthalmology
Unlimited Transportation
X – Rays
Ultrasounds
Laboratory
Physical Therapy
Access to dental coverage
Pharmacy on the Center
Process your MMJ Card
Social Services
There are a variety of ways to integrate social services across programs. There are ways to play with the components to get what you deserve and need. These components may vary in emphasis and may be approached in different ways, but they seem to be core components to integrated systems of social service delivery.
Assistance with ACCESS Florida Program
Access to Community Service Agencies
Implementation Assistance to Government Programs
Well-Being
In simple terms, well-being can be described as judging life positively and feeling good. For health purposes, physical well-being is also viewed as critical to overall well-being.
Physical Therapy
Relationship Counseling
Life Coaching
Training on healthy and proper nutrition
Activities Center
Social Activities
Wellness Center
Computer Center
Reading Room
Aerobics Classes
Hairdressing
Anti-Aging Services
The exciting field of Aesthetic Medicine is a new trend in modern medicine. Patients not only want to be in good health, they also want to enjoy life to the fullest, be fit and minimize the effects of normal aging. Indeed, patients are now requesting quick, non-invasive procedures with minor downtime and very little risk. As a general rule, the needle is increasingly replacing the scalpel.

"Very affordable and professional attention."
A.D – Customer March, 2016
"The Doctor explained everything to me in such a nice way. She called me weekly to follow up until I was completely recovered."
A.B – Customer May, 2016
"The best service ever. My mom was treated with patience, dedication and love. Thanks Vidamax!"
F.D – Customer September, 2015
"Very affordable and professional attention."
A.D – Customer March, 2016
"The Doctor explained everything to me in such a nice way. She called me weekly to follow up until I was completely recovered."
A.B – Customer May, 2016
"The best service ever. My mom was treated with patience, dedication and love. Thanks Vidamax!"
F.D – Customer September, 2015
News From The Center for Disease Control