Do you want to visit<
a Medical Center

in Miami

without
breaking

the bank?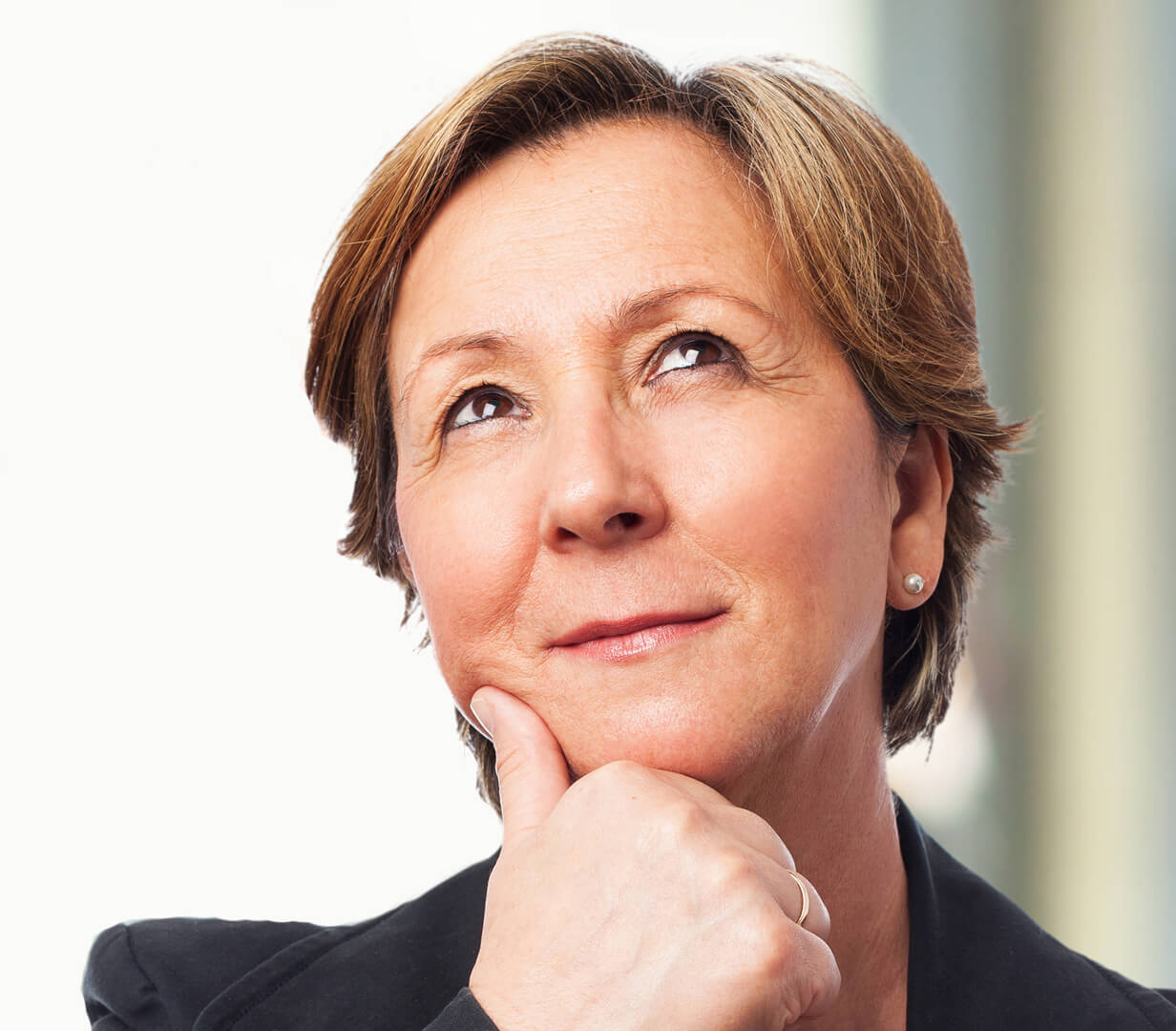 Are you
taking care
of your

health


without
breaking


the bank?
Are you taking care<
of your
health


without breaking


the bank?
Medical services in Miami
costs have skyrocketed in the last few years. Many people struggle with copayments, and that is not mentioning those uninsured. Despite living a healthy lifestyle, you may suffer from chronic conditions that remain undetected or untreated and can become dangerous, but the cost of medical services make it unattainable. It doesn't have to be that way anymore.
Vidamax Is a state-of-the-art facility that provides medical services in Miami so you can have a checkup and leave with all is needed for treatment:
Primary Care
Immediate Attention
Diagnostic Center
Podology, Cardiology, Ophthalmology
Unlimited Transportation
X – Rays
Ultrasounds
Laboratory
Physical Therapy
Access to dental coverage
Pharmacy On-Site
Our Medical Services in Miami are comprehensive and with affordable prices regardless who's paying.
We count with the support of a knowledgeable and friendly staff that is focused on your health and well-being.
If you are covered by an insurance, Medicare or any other private or government program, Vidamax will support you in the claim process.
Vidamax Medical Services
doctors are certified by the American Board of Internal Medicine. We have treated patients for the last 20 years. Our medical service team has a broad experience in senior and adult health management.
THIS IS SOME OF WHAT OUR PATIENTS HAVE TO SAY:
Affordable services and excellent staff. They met all my necessities and they offer a variety of services.
A.Z

Vidamax works with you in the prevention of any health problem, with very decent prices, and the best treatments.
M.T
Vidamax keeps the process confidential and worry free. Friendly staff and great facilities.
D.A
Make an appointment and pick a medical service in miami
For Women
Medical Consultation
Breast or Vaginal Ultrasound
Labs
PAP
For Men
Medical Consultation
Hormonal Control
Testosterone
Labs
Request  Your Appointment here
Vidamax I
721 NW 21th Ct. Suite 100.
Miami, FL 33125
Tel: 786.464.5120
Fax: 786.464.5125
Vidamax II
1127 NW 22nd Ave.
Miami, FL 33125
Tel. 305.649.6111
Fax. 786.401.6723
Vidamax I
721 NW 21th Ct. Suite 100.
Miami, FL 33125
Tel: 786.464.5120
Fax: 786.464.5125
Vidamax II
1127 NW 22nd Ave.
Miami, FL 33125
Tel. 305.649.6111
Fax. 786.401.6723